What we do
With a strategic vision focused on business, Parafernália Interativa acts (it's able to act?) in a consultative way, organizing processes and delivering the best IT team for your development projects.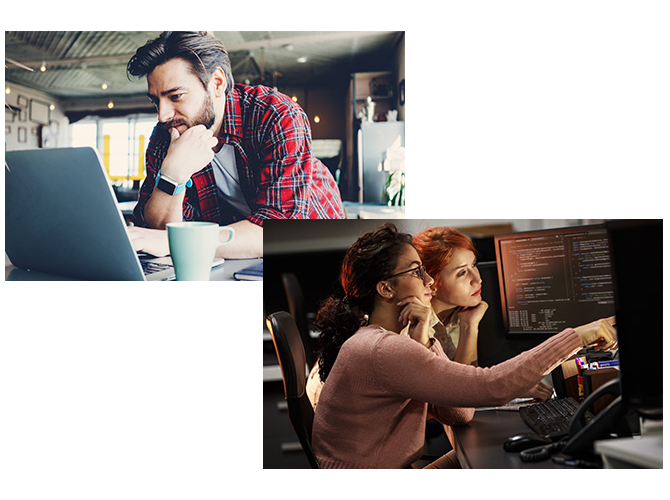 OUTSOURCE YOUR IT TEAM
The perfect solution for companies that need programmers or complete technology teams, including a technical leader, allocated in their environment.
Acting through its methodology, Parafernalia has all the expertise necessary for recruiting and supplying employees with the right profile for the development of digital products that companies need.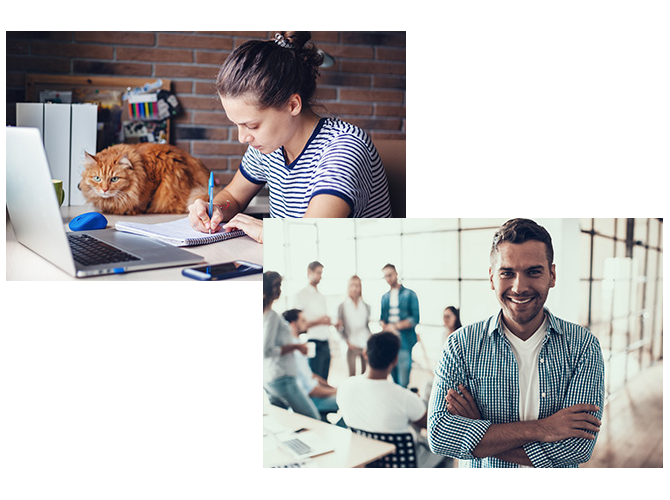 SPEED AND FLEXIBILITY IN THE OFFER OF PROFESSIONALS FOR IT DEVELOPMENT PROJECTS.
When using IT Staffing, your company will be able to focus on core business, that is, on the daily challenges that are inherent to the business, leaving Parafernalia with the task of selecting the right professionals who will create the best digital solutions.

It is an agile service in the selection and delivery of professionals, in addition to being flexible, allowing hiring for the period that is most convenient for your business: permanently or temporarily.

Also, there is the possibility to change employees at any time during the project, whether due to the need for a technical profile or behavioral issues.
BENEFITS IT STAFFING BRINGS TO YOUR BUSINESS

Allows your company to focus on the business

Flexibility and agility in project delivery

Reduced costs and efforts with the selection of IT professionals

Qualified professionals with the ideal profile for your project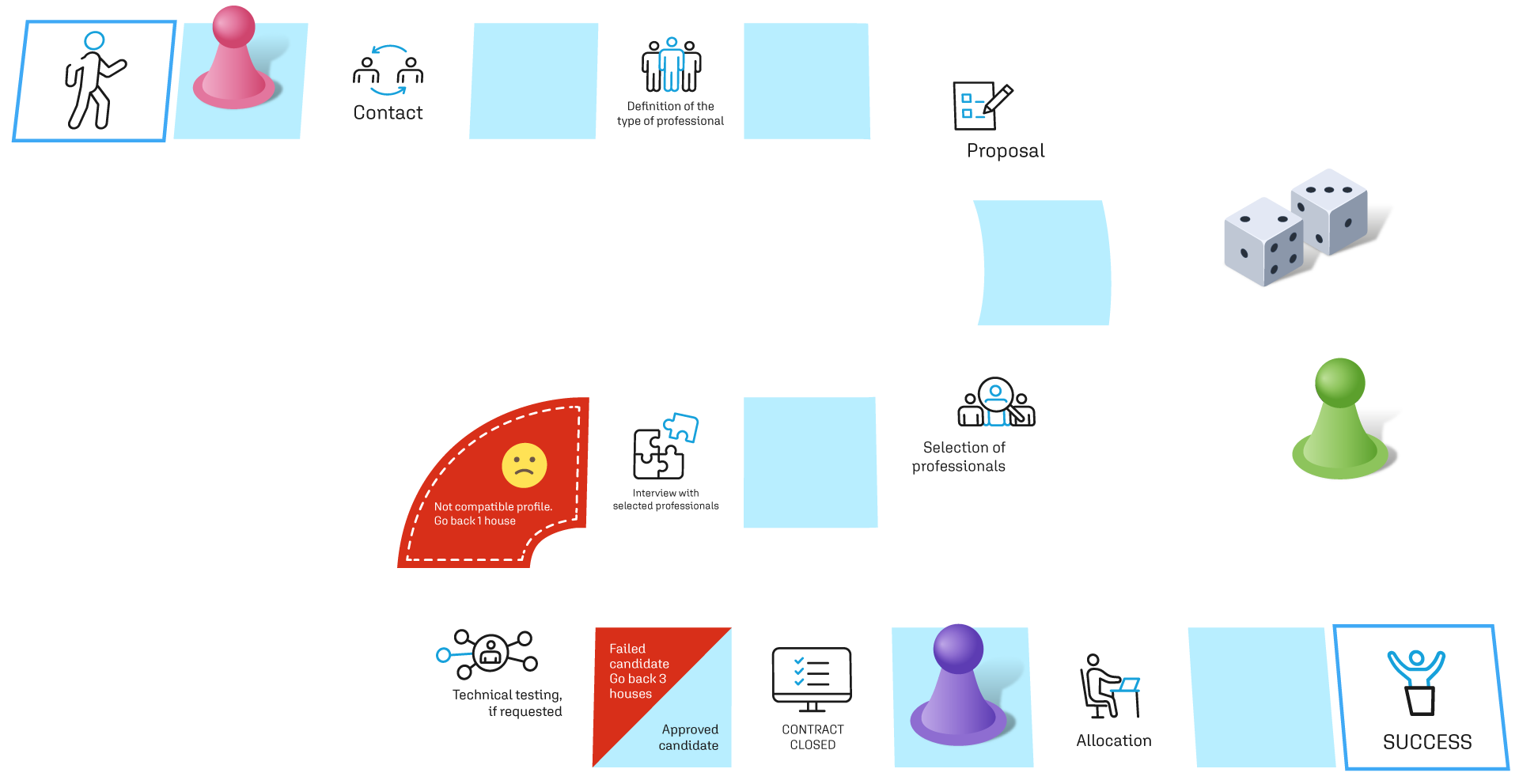 SALES CYCLE
Discover our sales cycle to better understand how the IT Staffing solution works.
Staffing de TI.