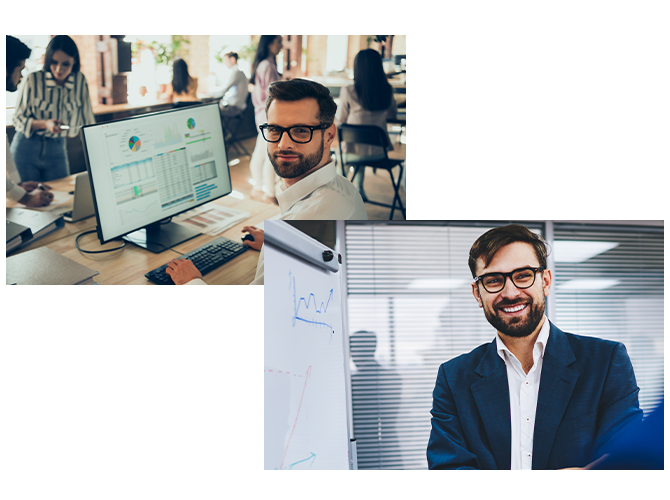 THE IDEAL SOLUTION FOR STARTUPS WITH DIFFICULTY IN BUILDING YOUR IT TEAM
Providing a ready-made technology team capable of assisting in the development or scaling up of a solution to make it better and more robust. This is the concept behind the CTO as a Service, an essential solution for startups and companies that wish to grow strategically through their IT applications, using the benefits of Parafernalia Interativa's expertise.
WE DEVELOP THE TECHNOLOGY AREA FOR YOU
You will have your complete technology team, including the presence of a technical leader for your project. We can assemble a team that will readily understand and meet your company's business needs, delivering the perfect solution!
WHO IS OUR SOLUTION FOR?
For startups in the initial phase and who need to develop a product.

Companies that have an idea, but do not have the technical capacity to develop it, nor the necessary network to assemble teams that deliver the sought result.

For the development or improvement of internal products that will bring innovation to leverage business areas generating revenue.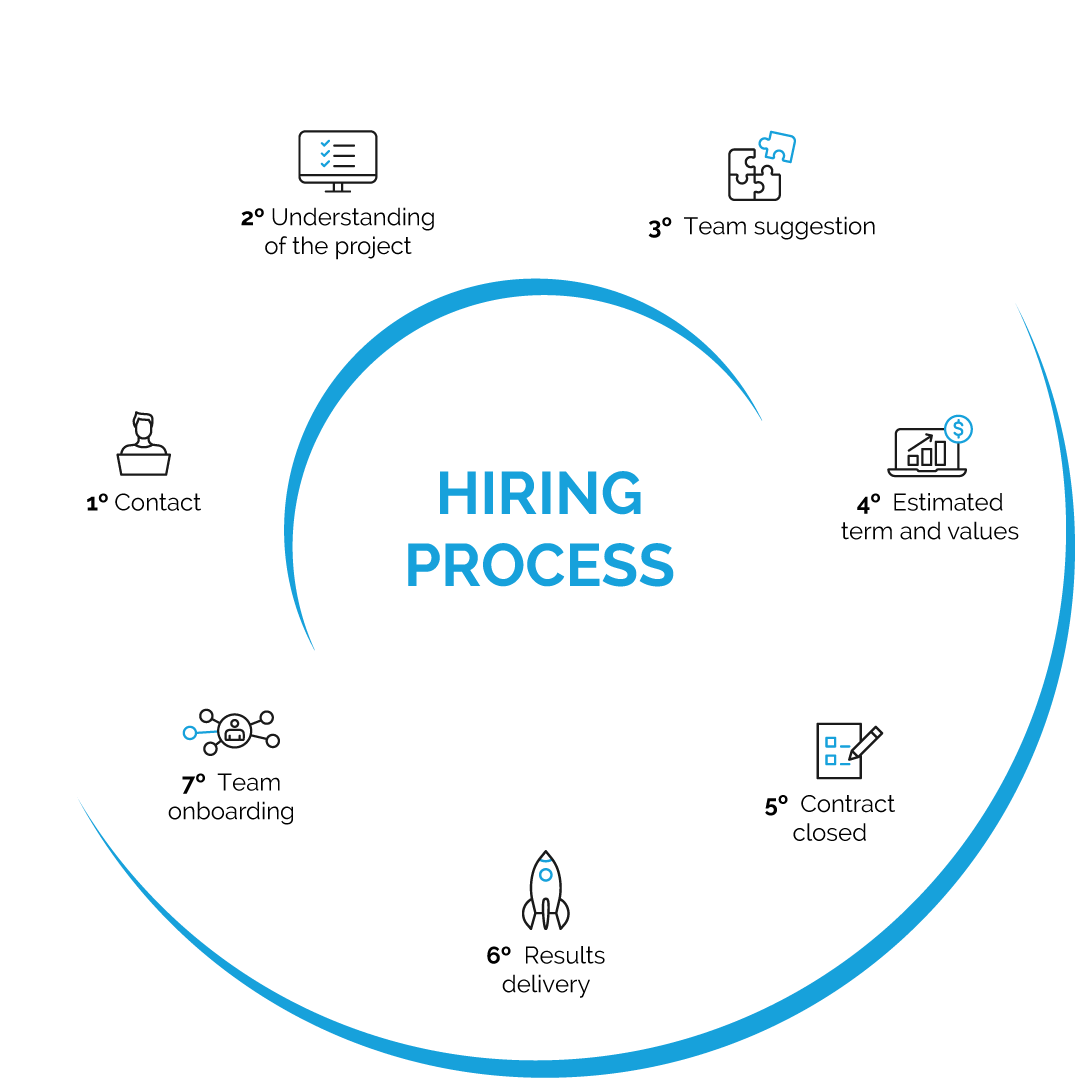 HIRING PROCESS
1º Contact

2º Understanding of the project

3º Team suggestion

4º Estimated term and values

5º Contract closed

6º Results delivery

7º Team onboarding