ABOUT US
Parafernália believes that technology allows the creation of scalable products with worldwide reach, positively impacting people's lives.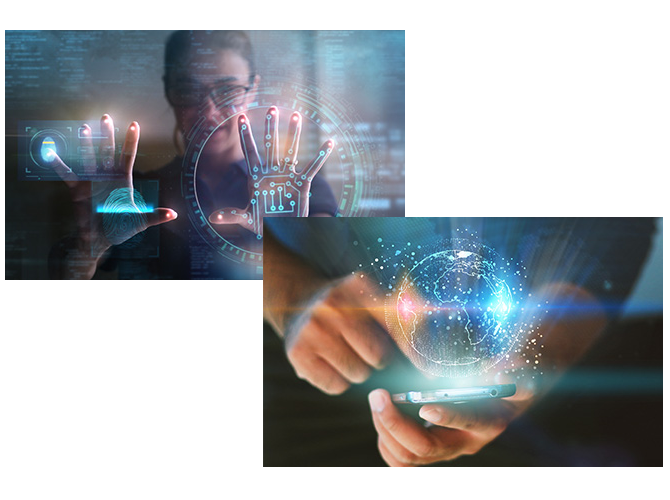 With love for technology and digital products, this is how Parafernalia was founded. Initially, Luiz Otávio Senna, founder of the company, was responsible for working with the demands that arose, all of them coming from his network of contacts.
However, as time went by, these demands increased and there was a need to recruit more qualified professionals to form a team of employees and ultimately become a company.
Today, Parafernalia is a B2BC organization, which, despite having other companies as customers, helps to develop products that solve problems and deliver value to people.
DEVELOPING INNOVATIVE, SCALABLE PRODUCTS THAT DELIVER VALUE TO OUR CUSTOMERS AND THEIR CONSUMERS
Since the beginning of operations, Parafernália has stood out in the market for understanding strategy, business, and products, aligning its expertise with technology. Thus, as a company, it is able not only to develop software but also to create an appropriate strategy for the scalable growth of the created product.